Ford F-150 Raptor
at Sunbury Ford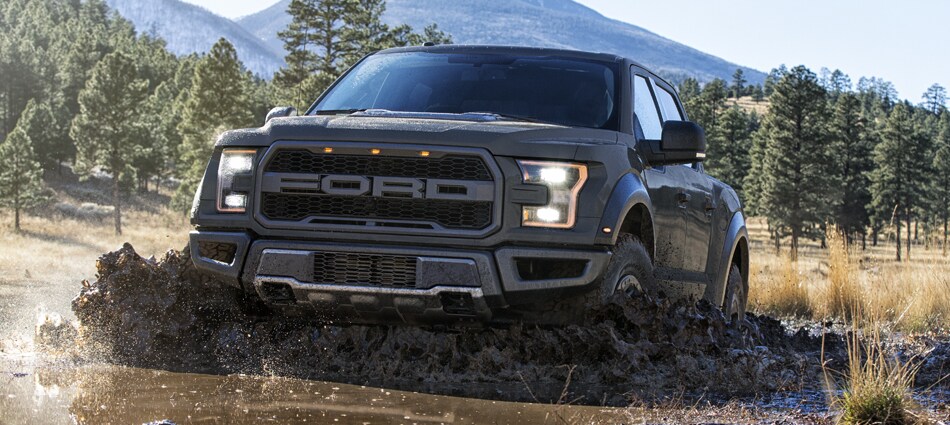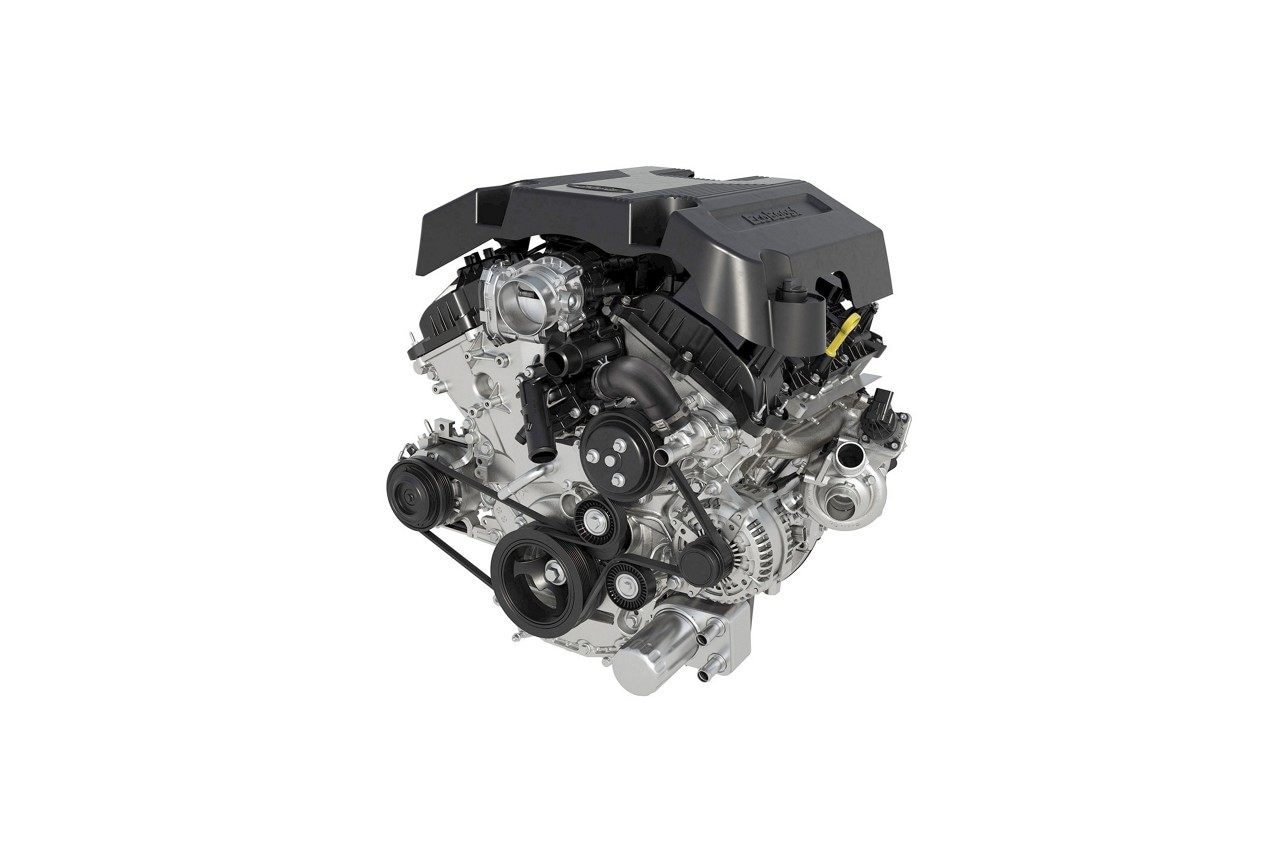 High-Output 3.5L V6 EcoBoost® Engine
The Baja-bred F-150 Raptor is perfectly at home on a typical paved road. But going from mild to wild on the most unforgiving terrain - now we're in territory where the Raptor excels with its extraordinary capability, beginning with raw power. Unique to the Raptor is a twin-turbo, intercooled DOHC 24-valve, 3.5L EcoBoost.
with port fuel and direct injection system and 10-speed automatic. This high-output EcoBoost generates more power than the previous 6.2L V8 - a massive 450 horsepower and 510 lb.-ft. of torque.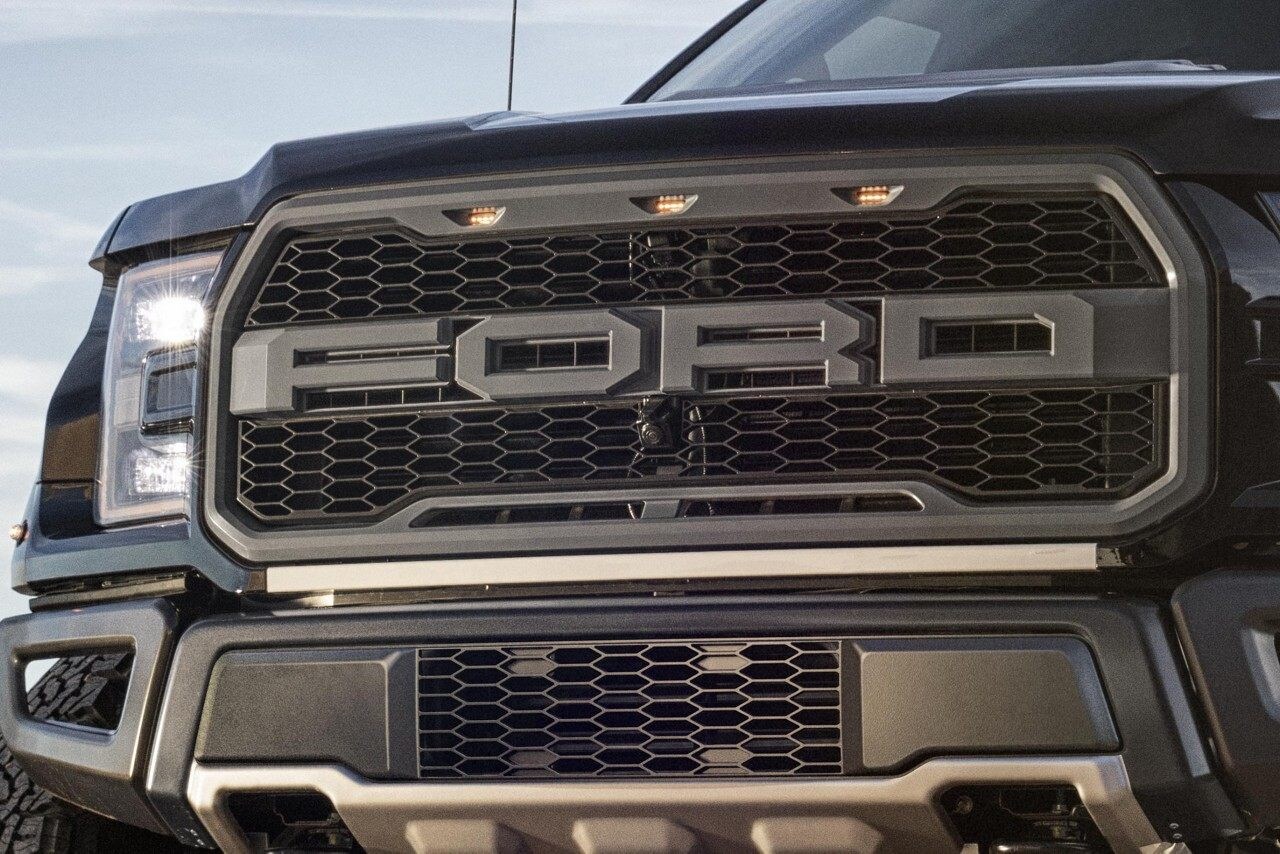 Grille ▬ Unique with FORD Block Letters
The F-150 features a unique grille with FORD block letters and integrated marker lights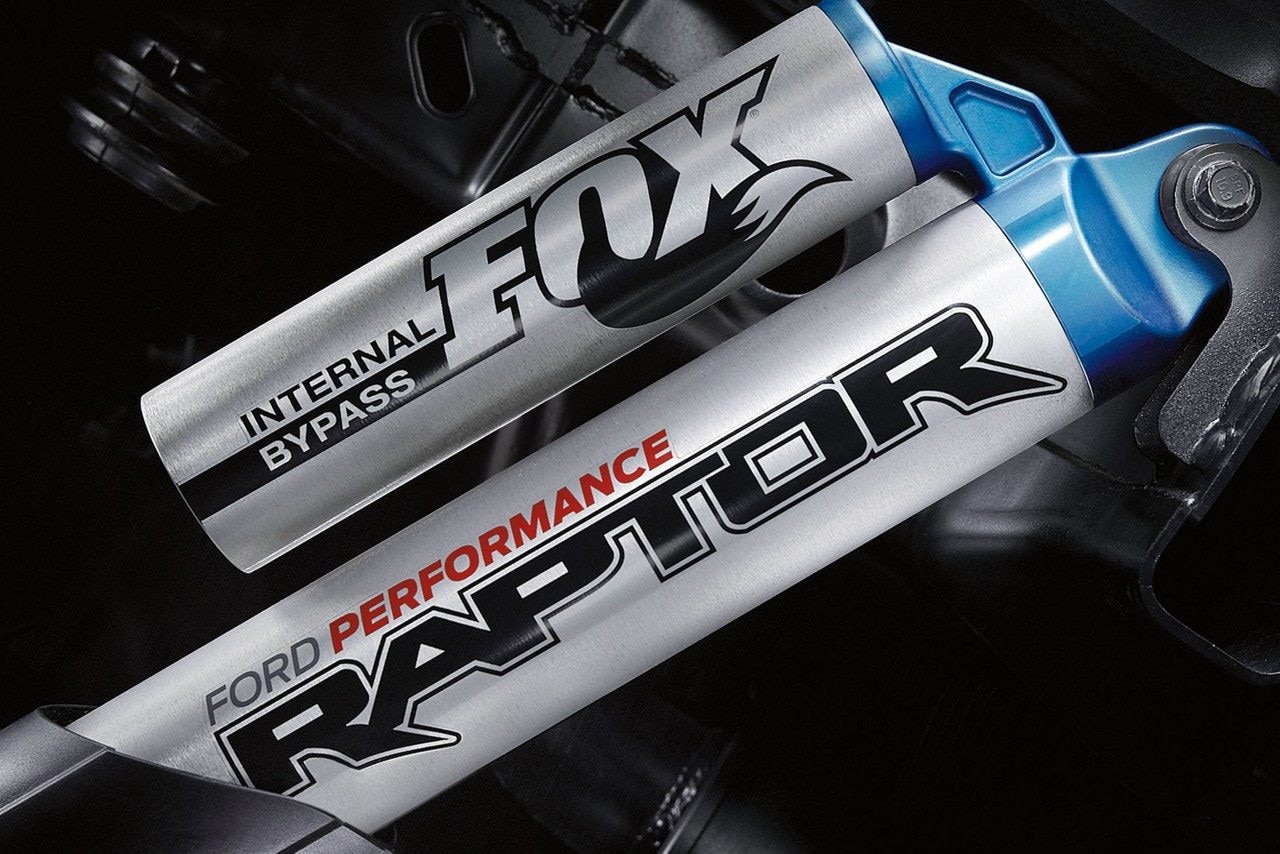 High-output, off-road FOX Racing Shox™
The F-150 Raptor sports 3.0" FOX Racing Shox with custom internal bypass technology, delivering 13" of front and 14" of rear suspension travel. This technology allows for variable damping rates based on wheel travel, which provides great off-road performance and a smooth ride on-road.
FOX Racing Shox is a trademark of FOX Factory, Inc.